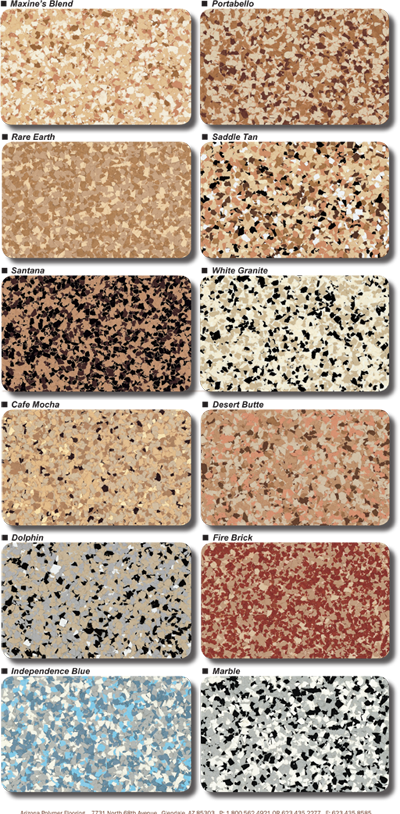 GraniTex flooring will provide a hard, yet flexible, decorative stone finish for exterior/interior garages, walkways, balconies, pool decks, patios and concrete. GraniTex Textured Base Coat is a premium water-based acrylic coating specifically formulated to be topcoated with GraniTex Decorative Textured Stone Finish. This self-priming emulsion provides durability, appearance and strength to the finished product and helps to provide a uniform surface for optimal system application and performance.
Granitex Flooring:
Easy Roll-On Application
Extremely Durable Finish for Bare or Painted Concrete
Chlorine & Salt Resistant
Meets ADA Requirements for Non-slip Coatings
Contact Us today for your free consultation!