SOUTHERN CALIFORNIA
CUSTOM GARAGE CABINETS
Our specialty is custom designed garage cabinets, from overhead hanging garage cabinets to full wall garage workspaces, we can design a solution to fit your space and budget!
Multiple garage cabinet styles and materials to choose from:
Our designers are hand picked for their design aesthetic to ensure that every design is optimized to your garage space, personal style, and organization needs, all the while meeting your personal budget. We will come to your home and give you a free consultation and 3-D design so you can visualize what your custom garage cabinets will look like installed. 
The garage cabinets are often best complimented by wall organization systems like our slatwall product as well as refreshing the garage floor with our epoxy floor with over 20 colors and patterns to choose from.
We offer excellent customer service and attention to detail. We will help you design a garage organization system that will solve your personal storage needs. Our products are made of the highest quality material and are installed securely to meet our clients' high standards.
Custom Designed Garage Cabinets
Our custom-designed garage cabinets provide the ultimate storage solution for any garage space. From short drawers to 2 door overhead cabinets, Garage Excell can custom design a cabinet system to fit your needs, goals, and budget.
By designing an organization system to the space and your needs, you can have an awe-inspiring garage for a fraction of the cost of a full remodel.
The best part, is our garage cabinets have been tried and tested over the last 13 years of serving California.
Custom Designed
All of our cabinets are customed designed to deliver the perfect fit and look in your garage
Built to last
Our cabinets are built using industrial strength materials and are CARB approved.
Professionally Installed
Our fully licensed and bonded team will book a date install your garage in 1 day.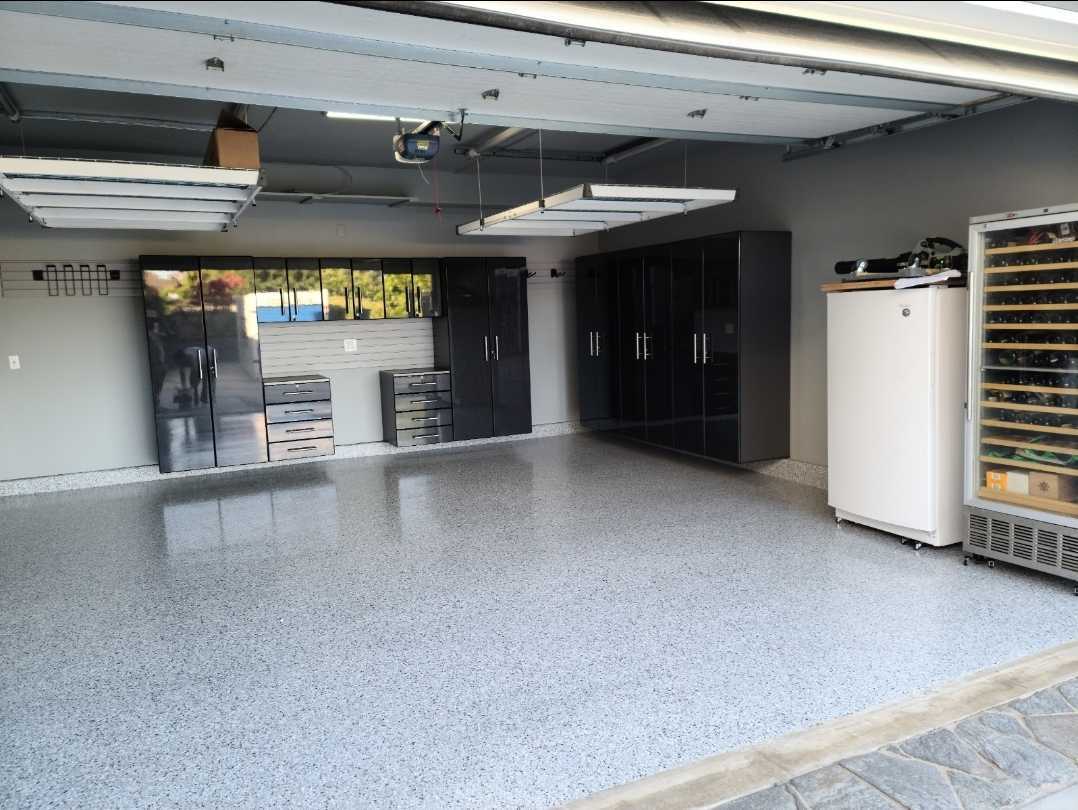 Cabinets, Workbench, & Epoxy Foors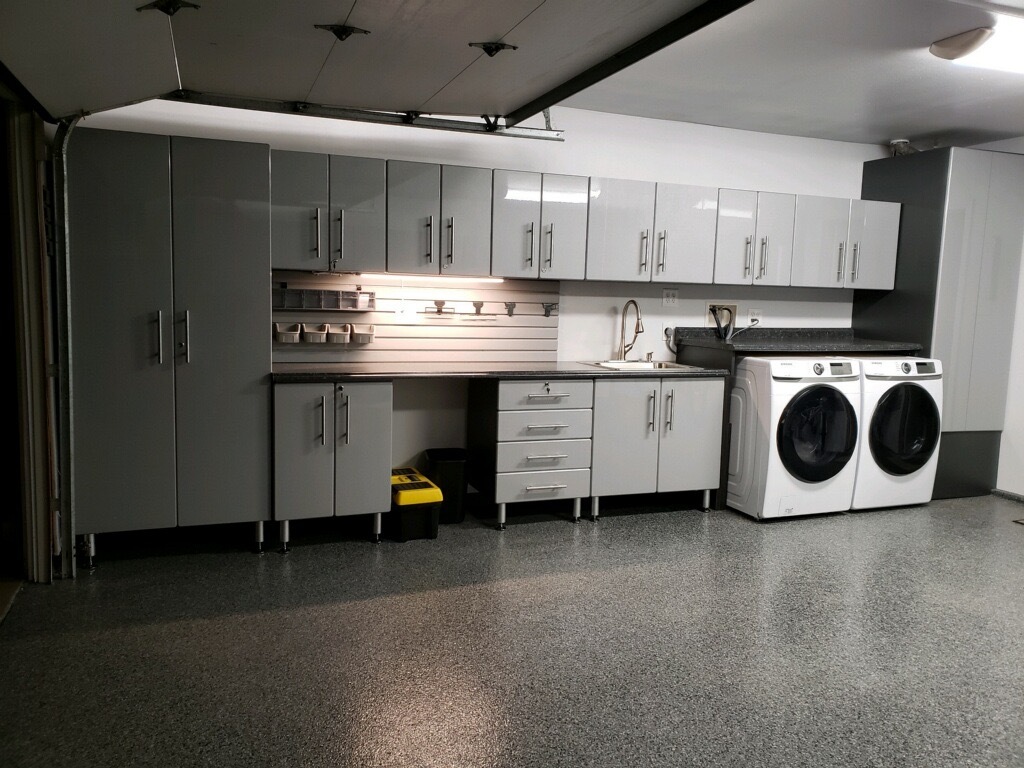 Custom Cabinets, Stör Wall, & Epoxy Floors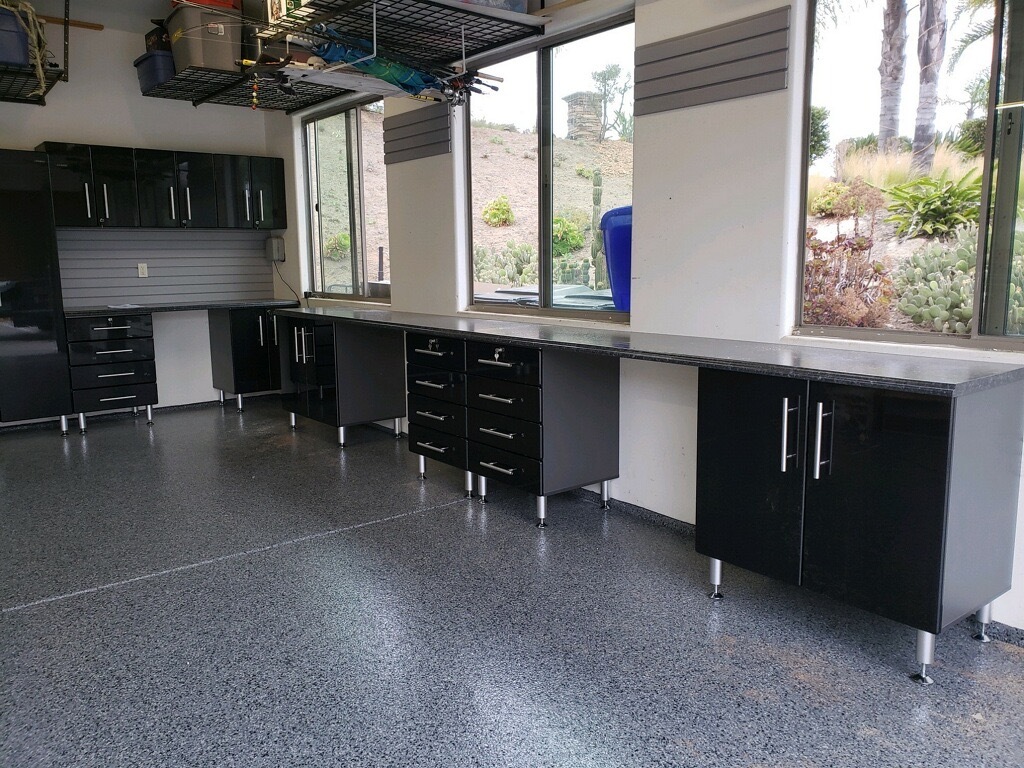 Workbench, Stör Wall, & Epoxy Floors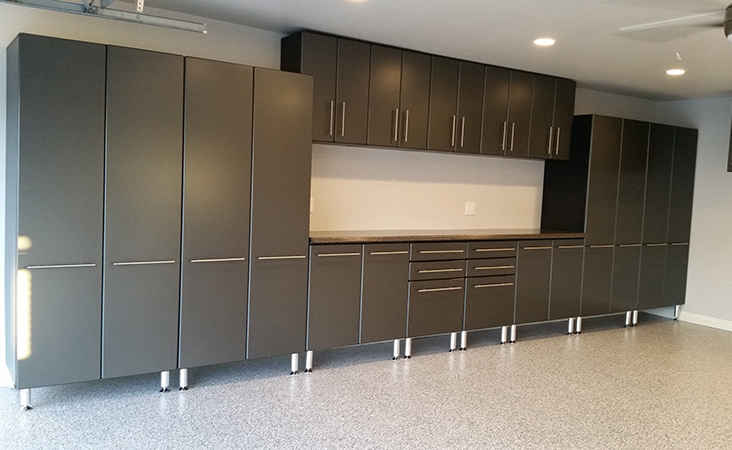 Custom Cabinet Workbench & Epoxy Floors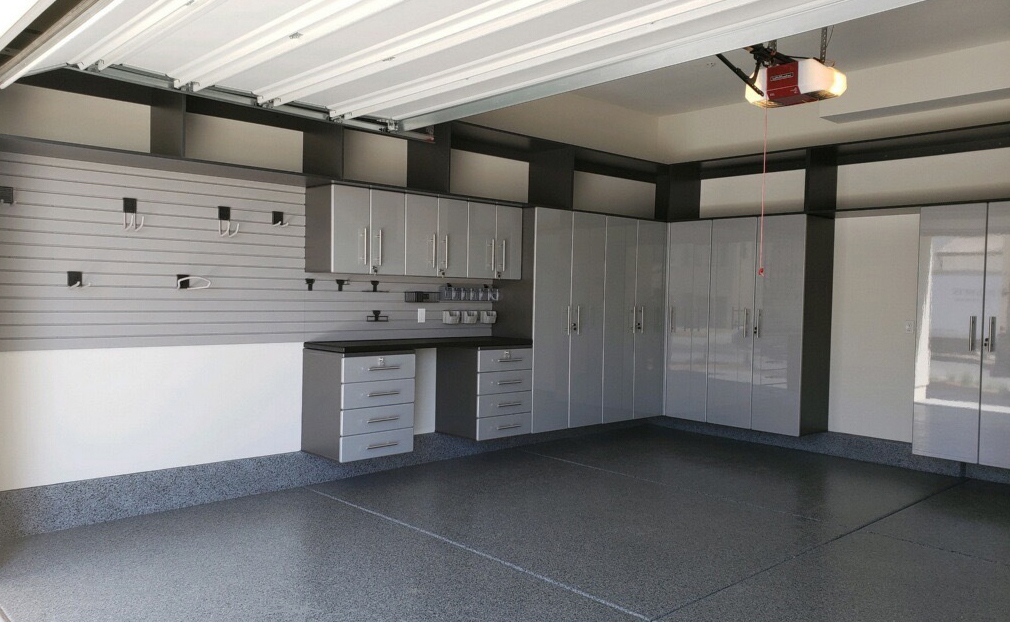 Work & Laundry Area, & Epoxy Floors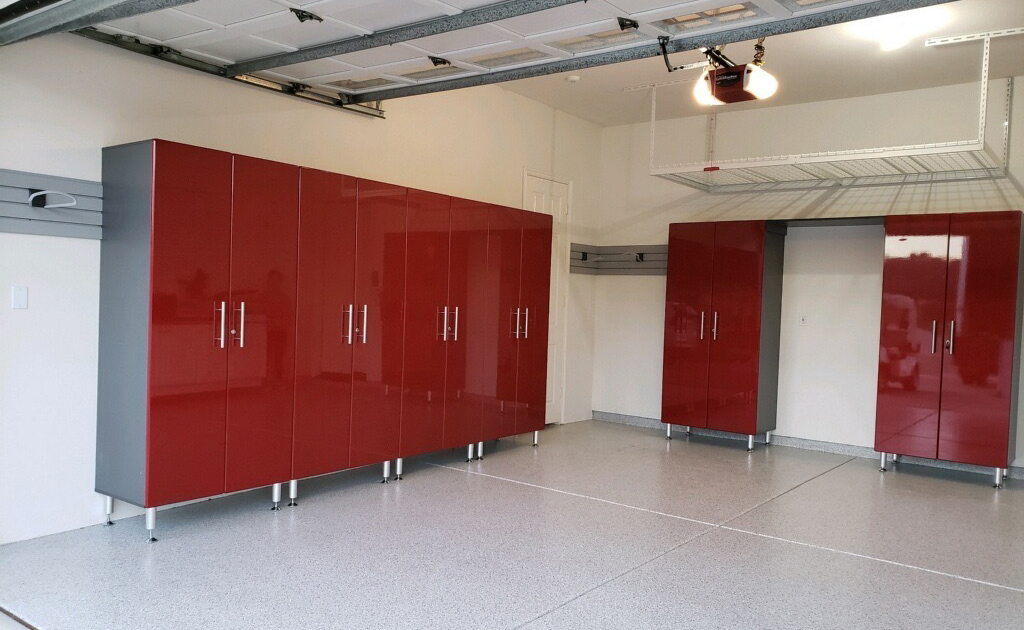 Cabinets, Ceiling Rack, & Epoxy Floor
Get your Free Design Consultation Now
"They're very professional and reliable. We highly recommend them. We shopped around prior to hiring them and they gave us the best deal. It's all worth it!"

Happy customer in Chula Vista
"First major project on my house and I'm so happy!  Communication between customer service and The install team was wonderful and the final product looks incredible!"

New house owner in Carlsbad
"Second garage Reno using these guys. The owner is very knowledgeable and thorough. Great prices and superb work. Would highly recommend."

Repeat Client in San Marcos
SERVING SOUTHERN CALIFORNIA SINCE 2007
Custom Designed Garage Cabinets in Souther California
Custom-designed Garage Cabinets are a great way to get the garage of your dreams! Built to last, the garage cabinets are available in a range of sizes, styles and colors to suit any garage.
Garage Excell's cabinets, slatwall systems, and epoxy flooring are all made to the highest quality and installed by licenced professionals. To see more about our process, check out our process page or contact us for more information
Does your garage need a makeover? It's never been easier! Our goal is to help you get everything off your garage floor and stored neatly.
Get the garage of your dreams!  Call to schedule your in-home appointment.  Our hours are Monday – Friday from 8:00 a.m. to 5:00 pm. We serve all of Southern California, including San Diego, Los Angeles and all beach cities.