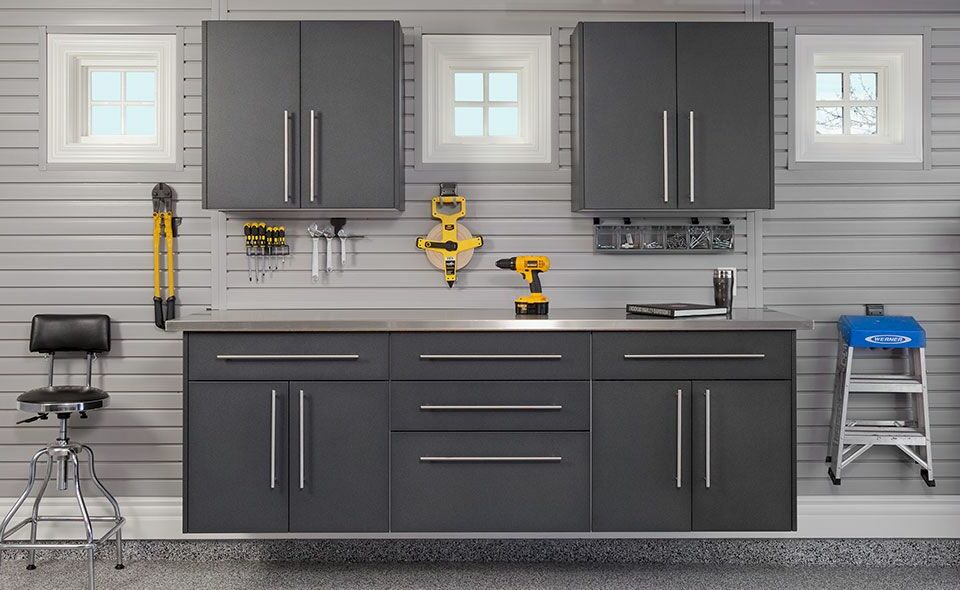 San Diego Garage Cabinets
A local company operating for the last 13 years in San Diego. Learn more about us and our core beliefs below.
Garage Excell is one of the leading organizations specializing in garage improvement systems like Garage Cabinets in San Diego and Southern California
Established in 2007, our aim is to help homeowners simplify their garages and create a space they love. No more dealing with clutter or frantically searching for tools when you need them. Our team of expert designers and installers can bring your dream garage to life.
Whether you need a shiny new floor, custom cabinets, wall organization systems or just a place for everything, we've got you covered.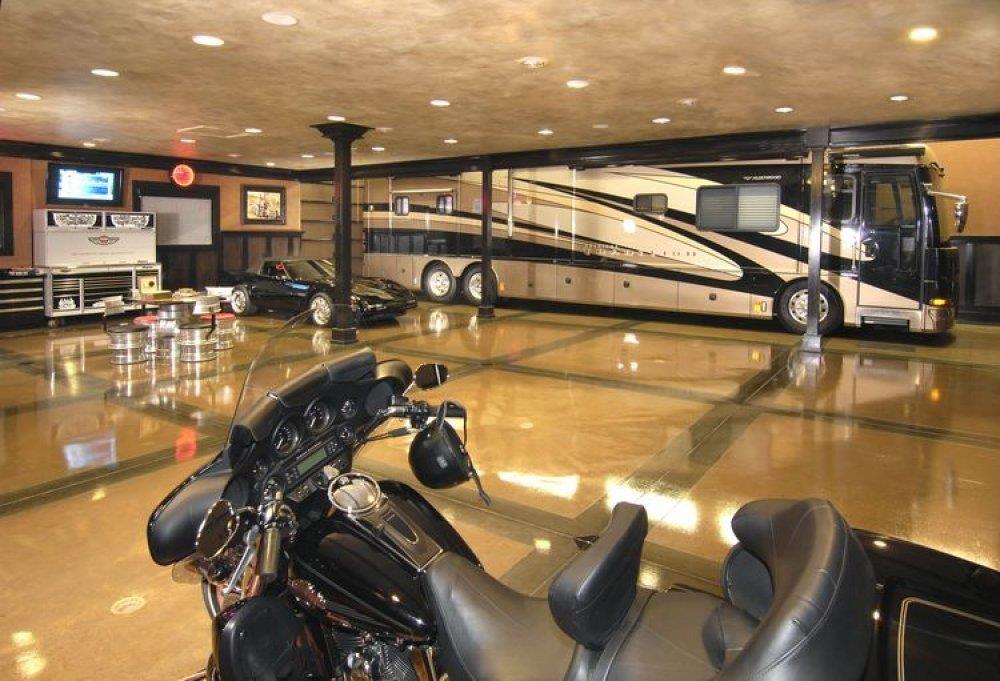 Garage Specialists
We at Garage Excell do one thing and do that one thing well. We don't mess around with closets, bathrooms, or kitchens. We spend our time focusing on designing and installing the best garage solutions and nothing else.
Custom Designed
Garage Excell has been offering custom-designed garage cabinets to our San Diego clients for over 13 years. Our expert designers will come to your garage to measure and review your space. From there, they can custom design an organization solution that meets your goals and budget.
Affordable Local Company
We don't have ballooning corporate overheads to inflate our prices. We are a local San Diego company and we pass those savings on to you. 
Old Fashioned Customer Service
Garage Excell has been successful because of our customers. We are happy to offer free advice and ideas during your consultation so that you can be happy with your garage. We are proud of our Yelp and Google reviews which you can read here.
Lifetime Guarantees
We stand behind the quality and craftsmanship of our work. Order with Garage Excell, a fully licensed and bonded company and enjoy complete peace of mind. Check out our lifetime guarantees on our cabinets and flooring here.
SAN DIEGO GARAGE REMODELING SERVICES
Your source for garage cabinets, slat wall systems, epoxy coated floors and more. We offer a complete garage organization solution.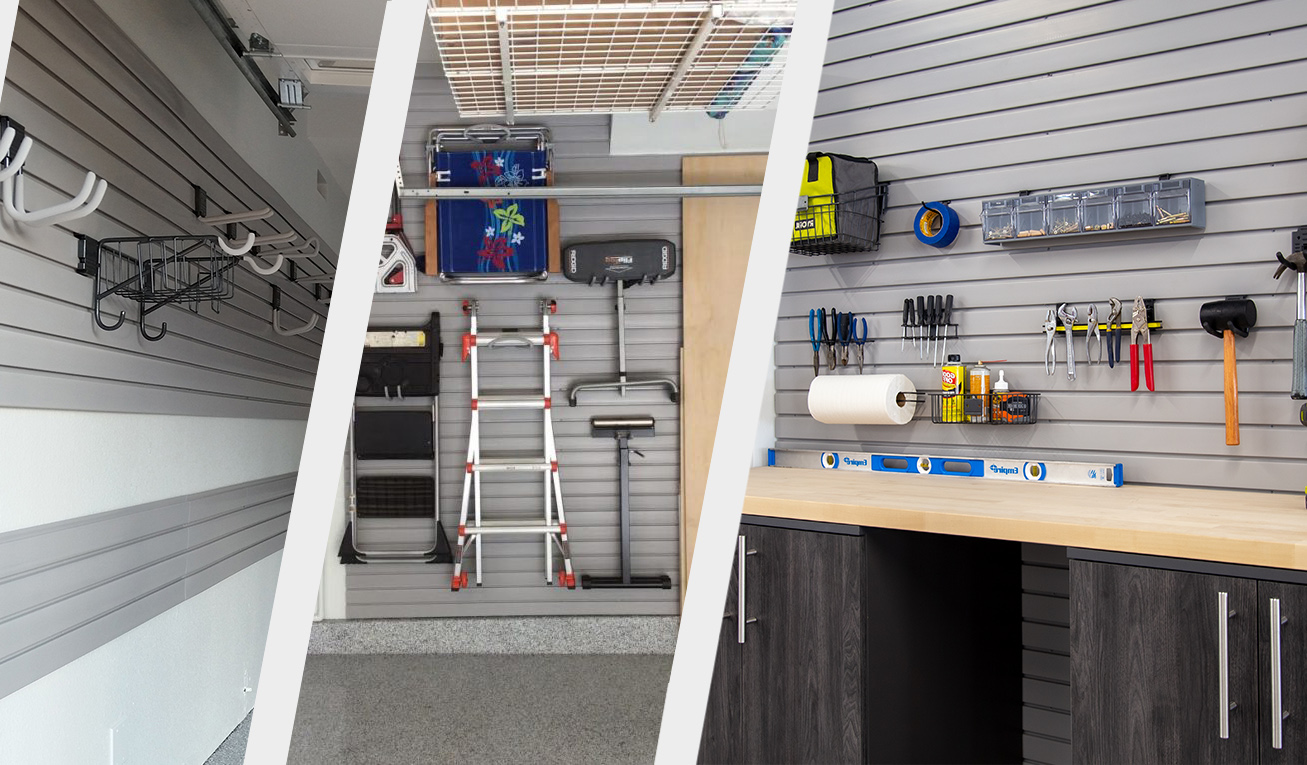 SLAT WALLS
Add innovate slat walls to your garage to multiply your storage capacity and options. Hang everything from tools to bike wheels.
Available in different sizes and colors.
Garage Excell Offers an Extensive Line of Slat Wall Accessories!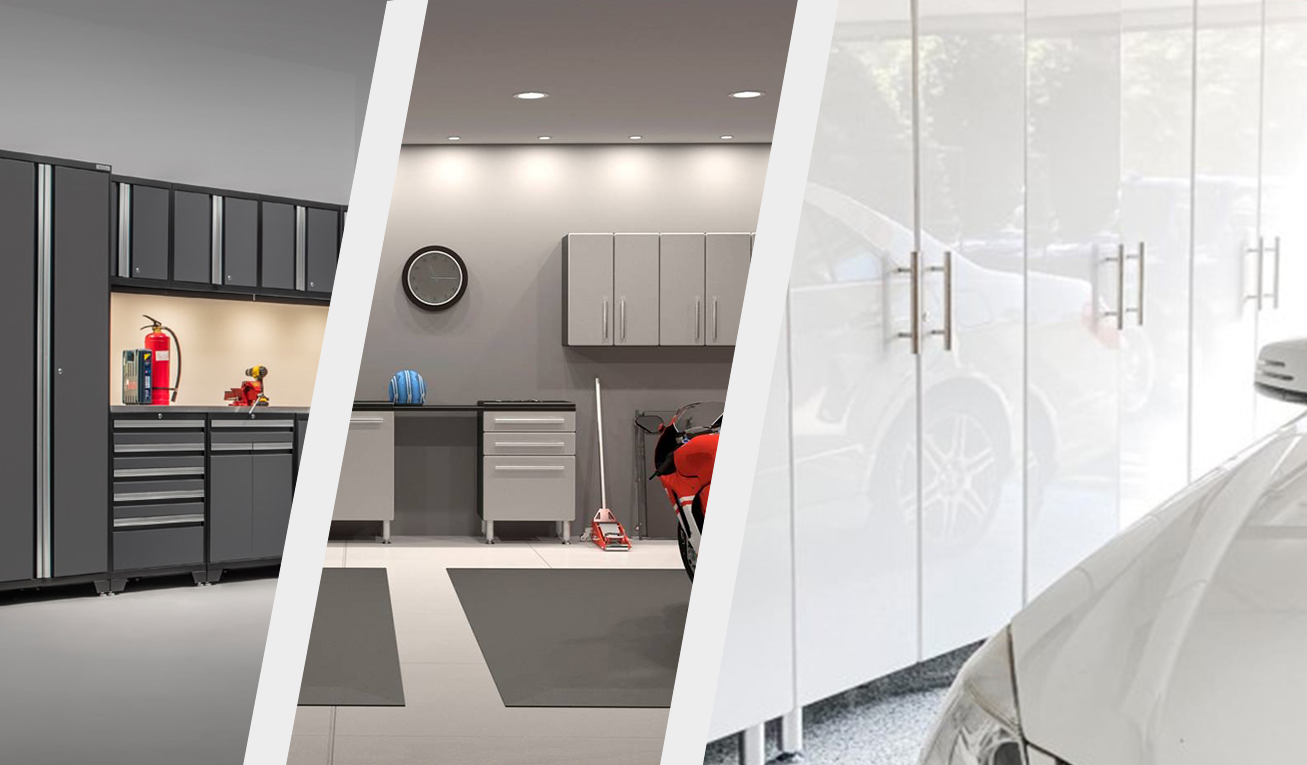 SAN DIEGO GARAGE CABINETS
Our modular garage cabinet lines are designed to fit your personal style and garage organizational needs while meeting your personal budget.
Our designers will customize your cabinets to best fit your garage space.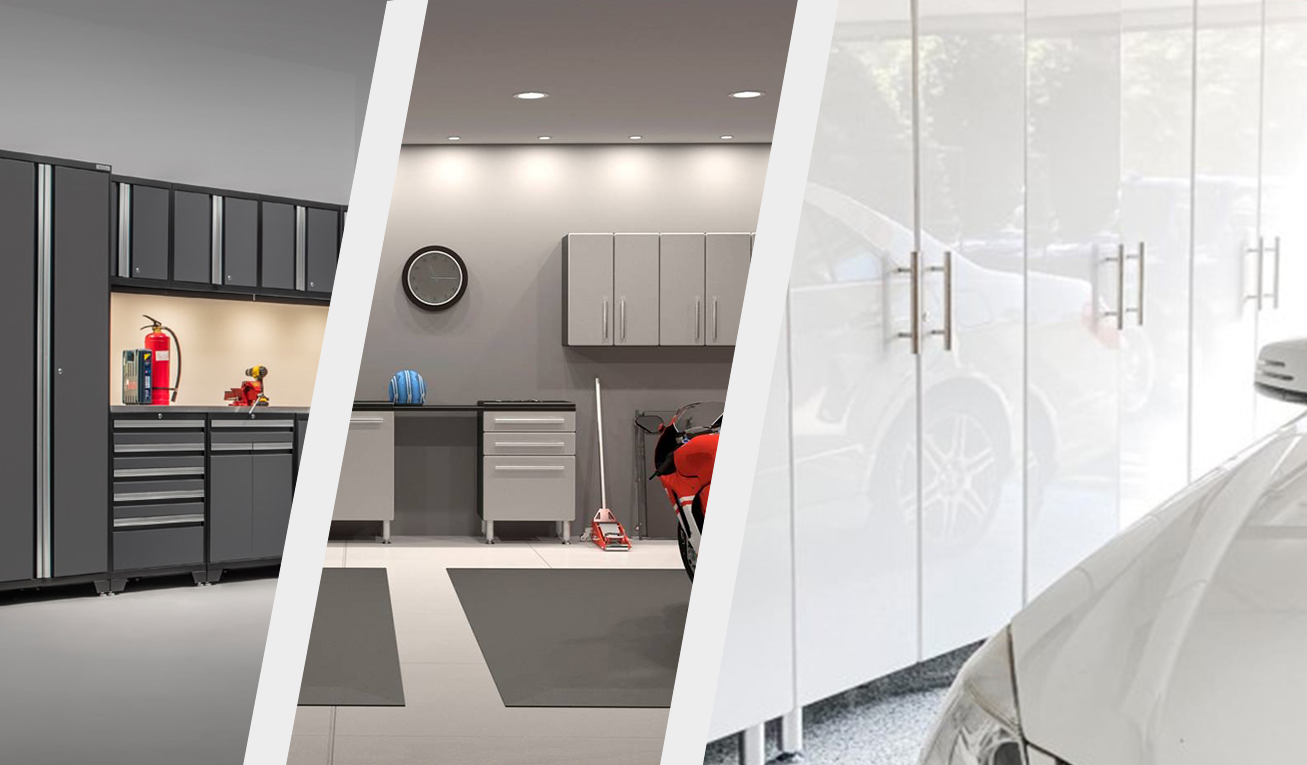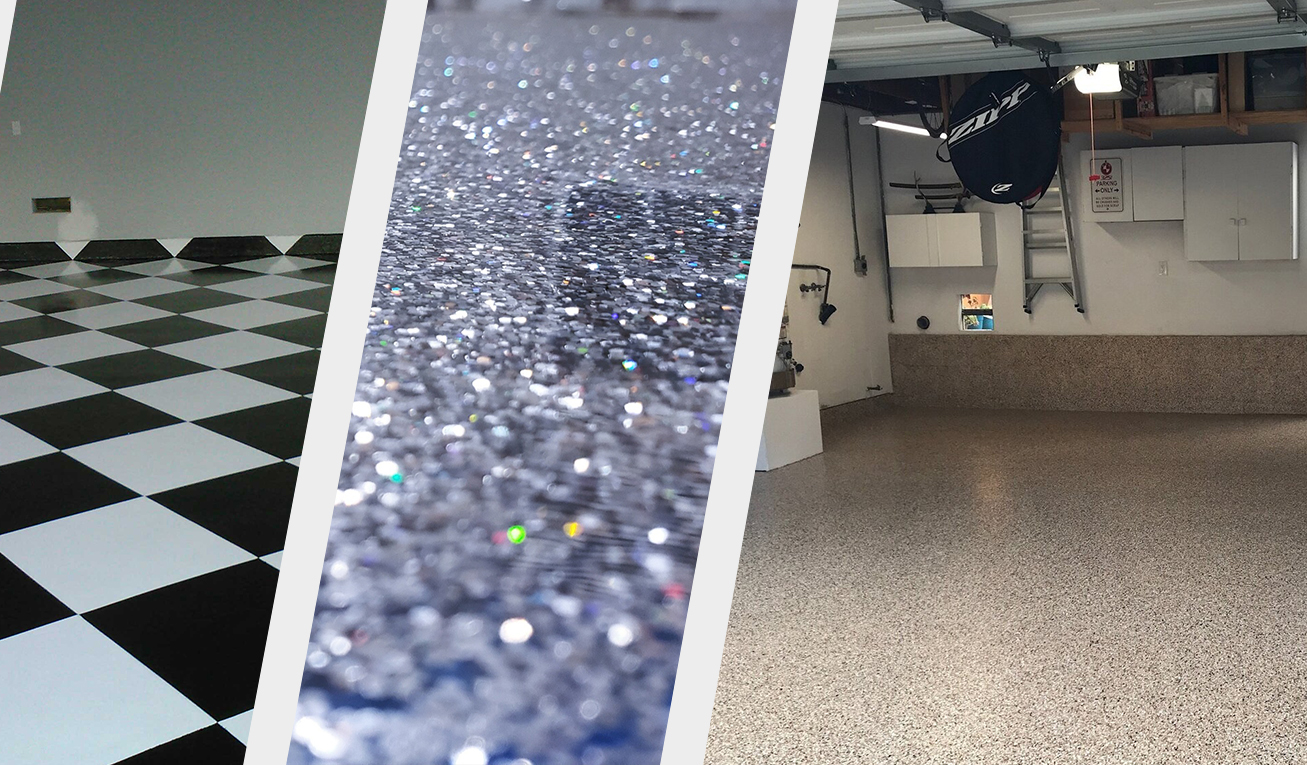 EPOXY FLOORING
Epoxy flooring can be an affordable and easy way to modernize your garage. 
With many colors and paterns available, you can upgrade your flooring to match the rest of your dream home.