HOW TO TRANSFORM YOUR GARAGE

In 4 easy steps
STEP 1. ESTIMATE AND SCHEDULING
During the consultation scheduling call, your customer service representative will also be able to guide you on approximate pricing and various solutions depending on your goals and garage size.
STEP 2. FREE CONSULTATION
One of our garage specialists will arrive to inspect your garage and provide a free consultation and design right there on the spot.
STEP 3. REVIEW 3D DESIGN
Following the consultation, you can review your design in our innovative 3D software so you can see your garage come to life.
STEP 4. INSTALLATION
Once confirmed, our professional installation team can come and install your brand new custom design garage in a single day.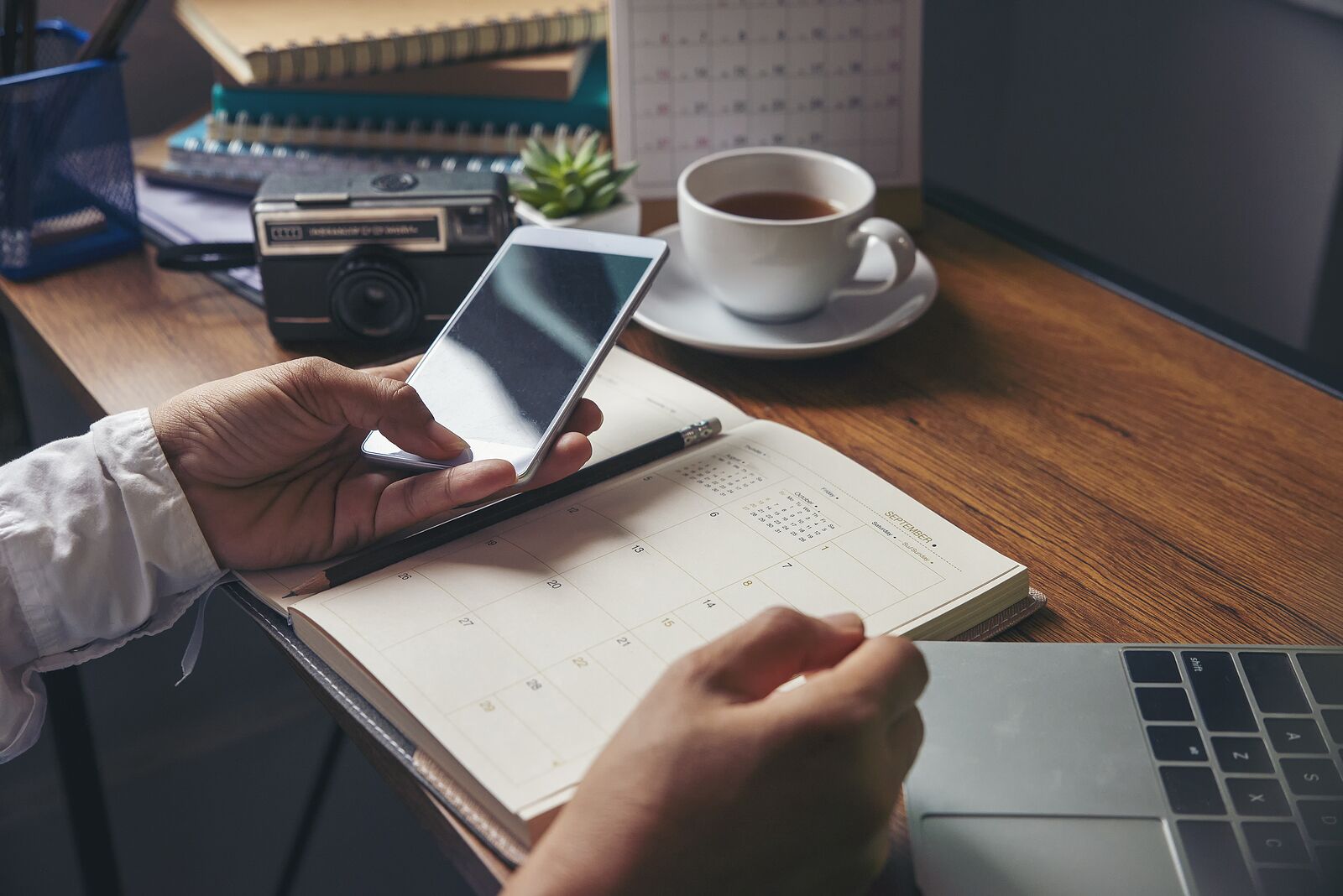 ESTIMATE AND SCHEDULING
Fill out our online form or call our office line to speak with a member of the team about your custom garage plans.
We will be able to provide estimates on the call and schedule one of our designers to come into your garage and provide a free design.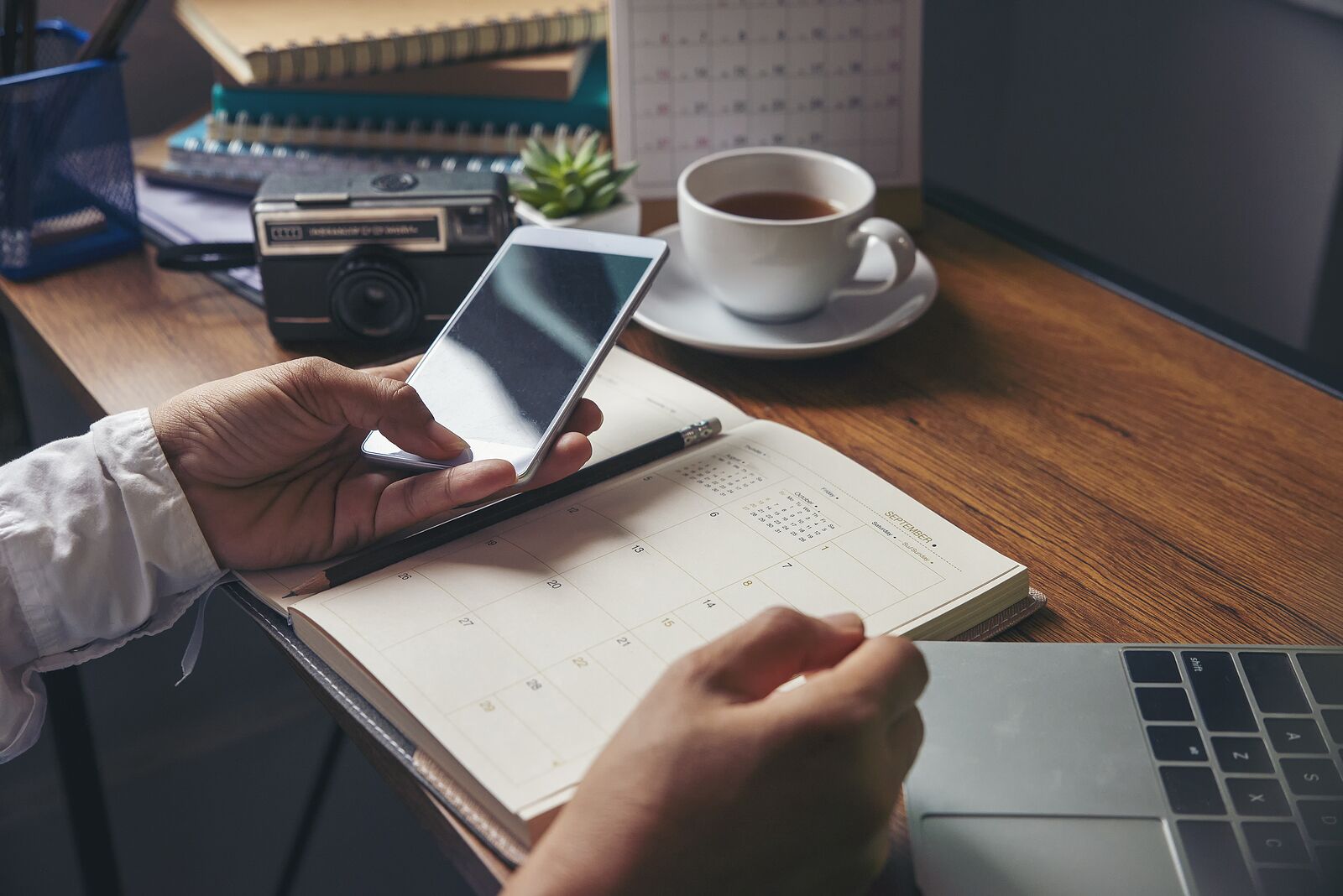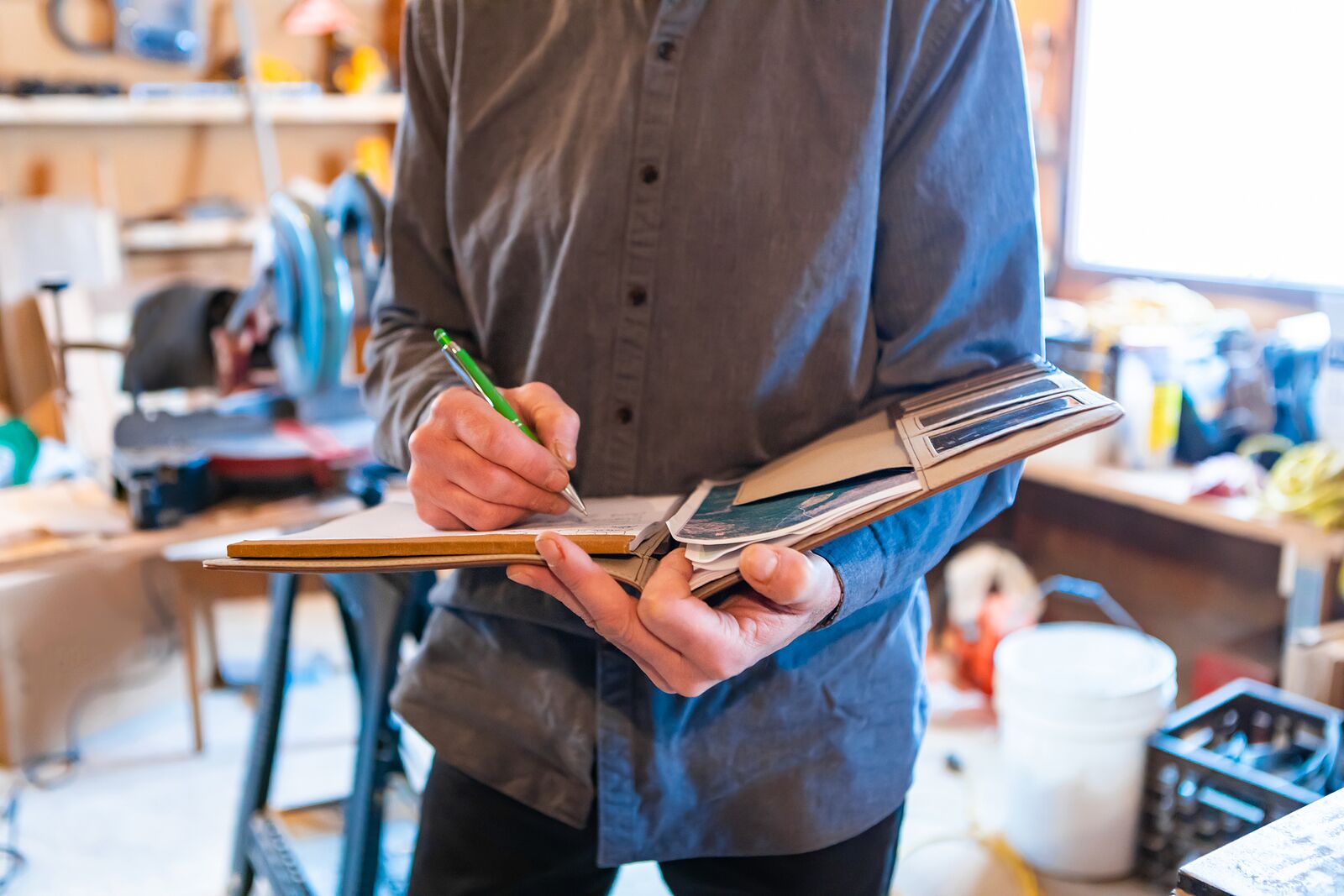 CONSULTATION
One of our friendly designers will visit your garage at the agreed date and time and provide a free consultation based on your dream garage ideas!
From custom flooring to cabinets, and wall organization accessories, our designers will be able to provide the best solution to meet your budget!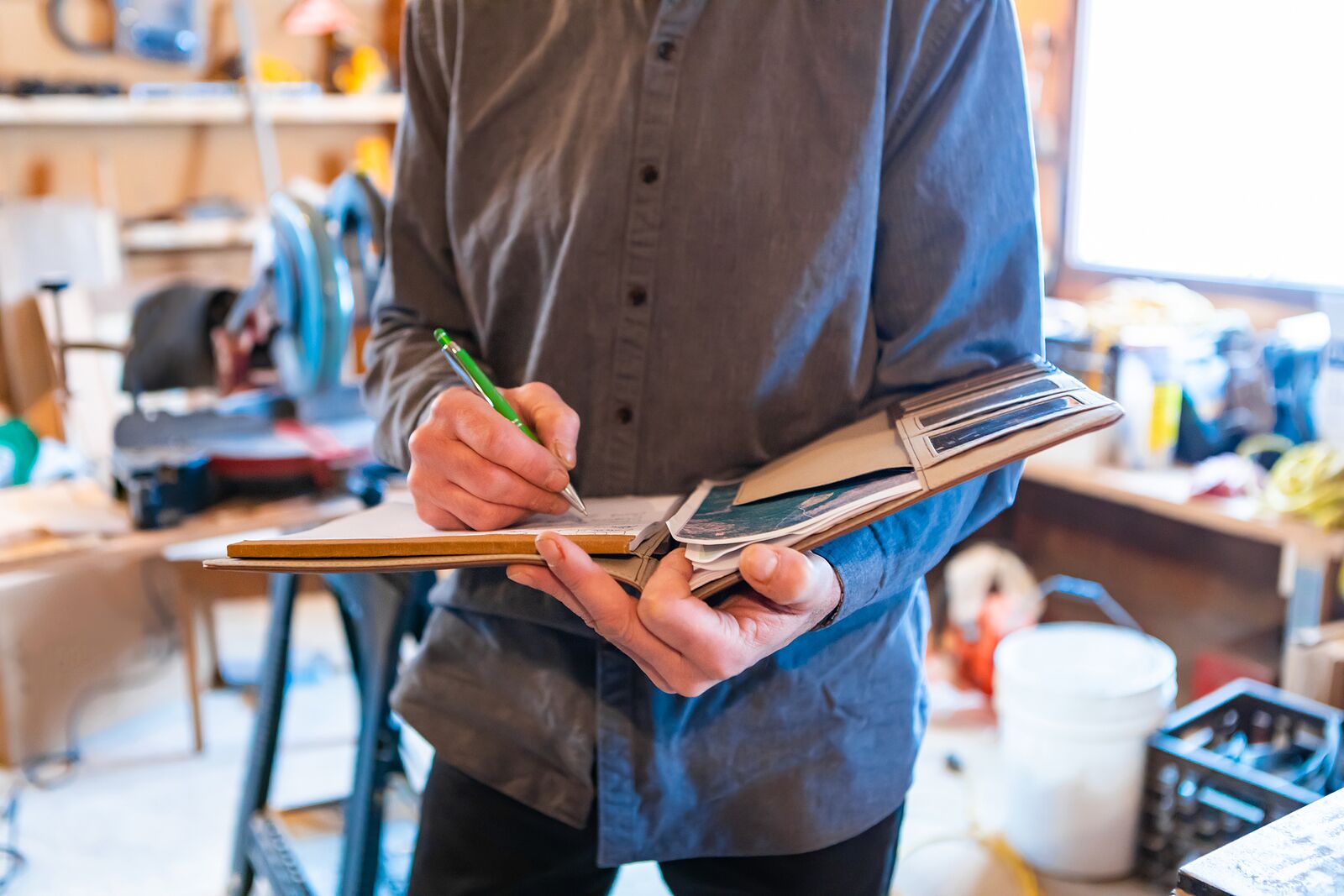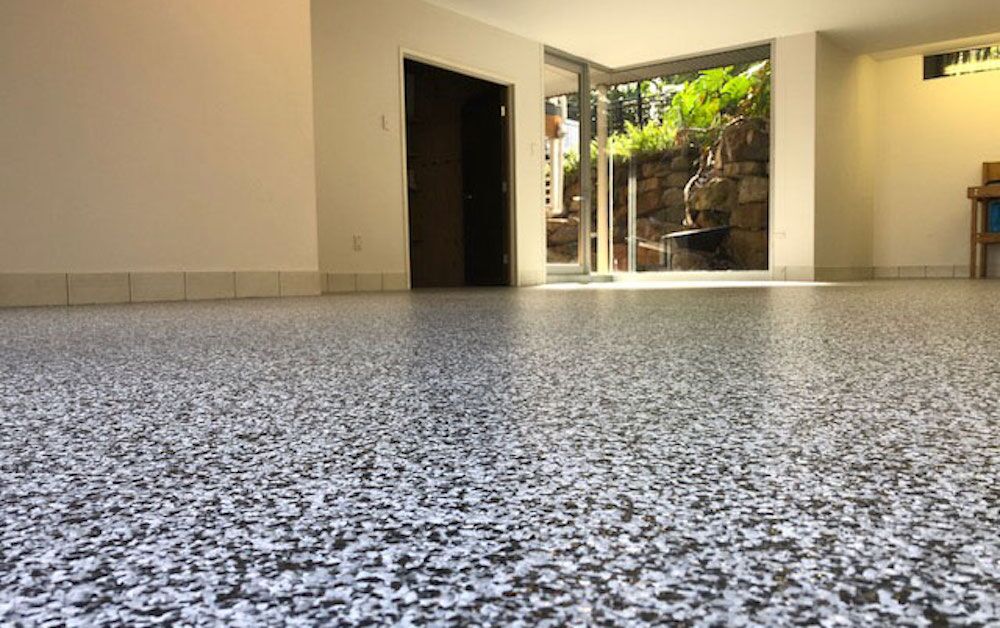 INSTALLATION
Once the design has been finalized an installation can be scheduled and completed.
Installation of slatwalls and custom garage cabinets take only 1 day. Epoxy floors take 1-2 days to ensure a good water barrier seal and high-quality finish.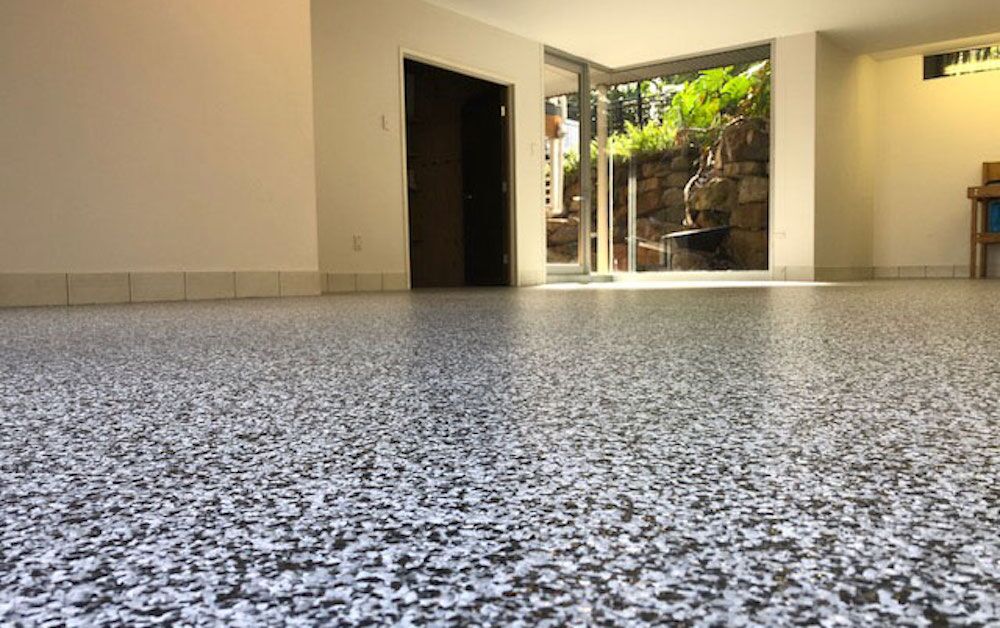 GARAGE REMODELING SERVICES
Your source for garage cabinets, slat wall systems, epoxy coated floors and more. We offer a complete garage organization solution.
SLAT WALLS
Add innovate slat walls to your garage to multiply your storage capacity and options. Hang everything from tools to bike wheels.
Available in different sizes and colors.
Garage Excell Offers an Extensive Line of Slat Wall Accessories!
GARAGE CABINETS
Our modular garage cabinet lines are designed to fit your personal style and garage organizational needs while meeting your personal budget.
Our designers will customize your cabinets to best fit your garage space.
SERVICING SOUTHERN CALIFORNIA SINCE 2007