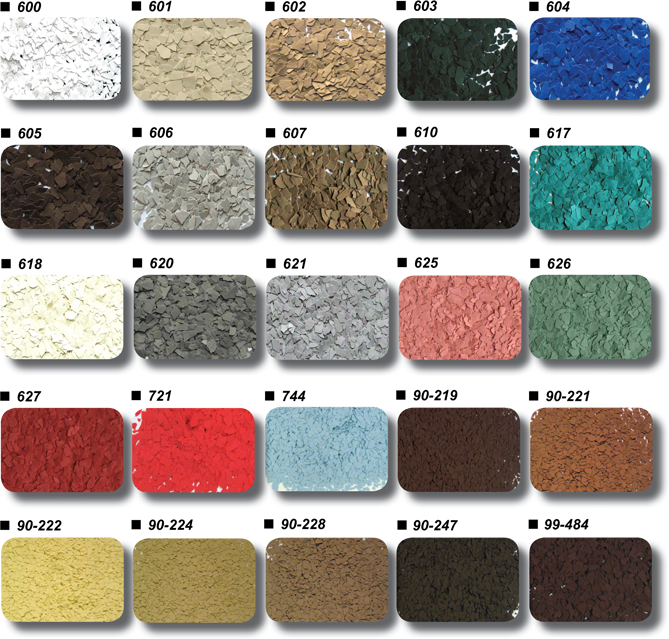 Epoxy Floors San Diego
Epoxy not only tops off the pro look but also resists beads water, oil stains, and wipes clean like a kitchen counter. Color chips and custom paint colors hide aggravating imperfections in the concrete. Antiskid additives give you the grip you need on a snowy day.
Epoxy floor systems are a cost effective way to strengthen concrete and are available in a variety of solid colors and paint chip blends. Any interior concrete floor in need of cost-effective, low maintenance, durable flooring will benefit from Garage Excell professional service and quality products.