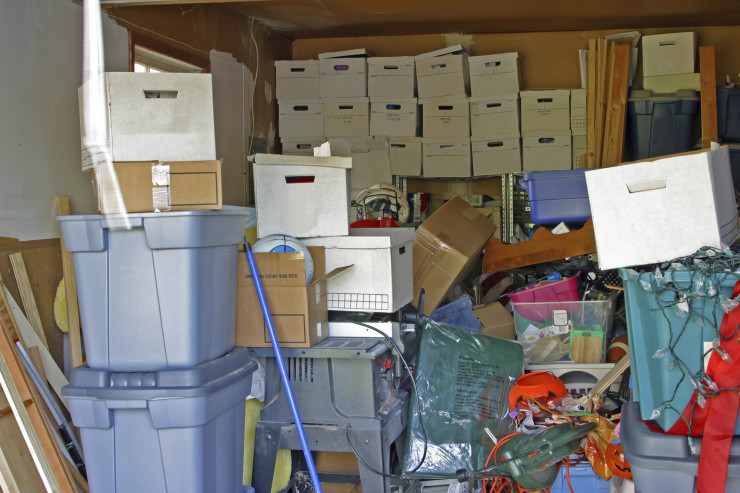 We know that sometimes the idea of cleaning and organizing your garage automatically means STRESS! Here at Garage Excell, we offer San Diego and surrounding areas with great garage organization through our custom cabinets, slat walls, and more. If you're looking for a few quick fixes, here are 3 simple tips to get you started.
TIP #1 – THROW THINGS OUT
"But, what if I need this someday?" If you're asking yourself this question about things in your garage, but didn't even remember they were there until now, it's time to throw stuff away. We know it's hard to part with clutter sometimes, but it is just that: clutter. Your garage needs to be organized and that will require parting with some useless garbage. Don't be afraid to throw things out, especially those things you haven't touched in years.
TIP #2 – MAKE SPACE
Some garages are messy because stuff is just thrown about and there isn't a real place for anything. Is that how your garage is? Well once you throw some things out, you'll need to make space to organize. This will probably include moving bikes around, rearranging tools, and maybe even figuring out a new way to park the cars. After all, the garage is meant to store your CARS first and foremost. So rearrange and make space and remember to take some time to breathe.
TIP #3 – ORGANIZE AND CONSOLIDATE 
You're heading in the right direction now! All that's left to a quick fix garage is a little bit of organization. A little goes a long way. Start consolidating your things into their categories and organize them all into one place of the garage. For example, sports stuff can go in a sports section, tools can go in a section…etc. You may even find more things to throw out or sell as you do this. You'll be grateful in the future when you're trying to find something in the garage, because you'll know exactly what section it's in!
These are just 3 of many other tips for organizing your garage. If you're still struggling to find space or just want to skip these tips, we're here to help. Our slat wall organization is the best of its kind. Call us anytime and good luck organizing!